Mark Finchem will follow and enforce election law
Increase Transparency & Accountability
I have pursued integrity without compromise all my adult life. That is why I seek to serve the people of Arizona as your next Secretary of State.
As your Secretary of State, I will work for you.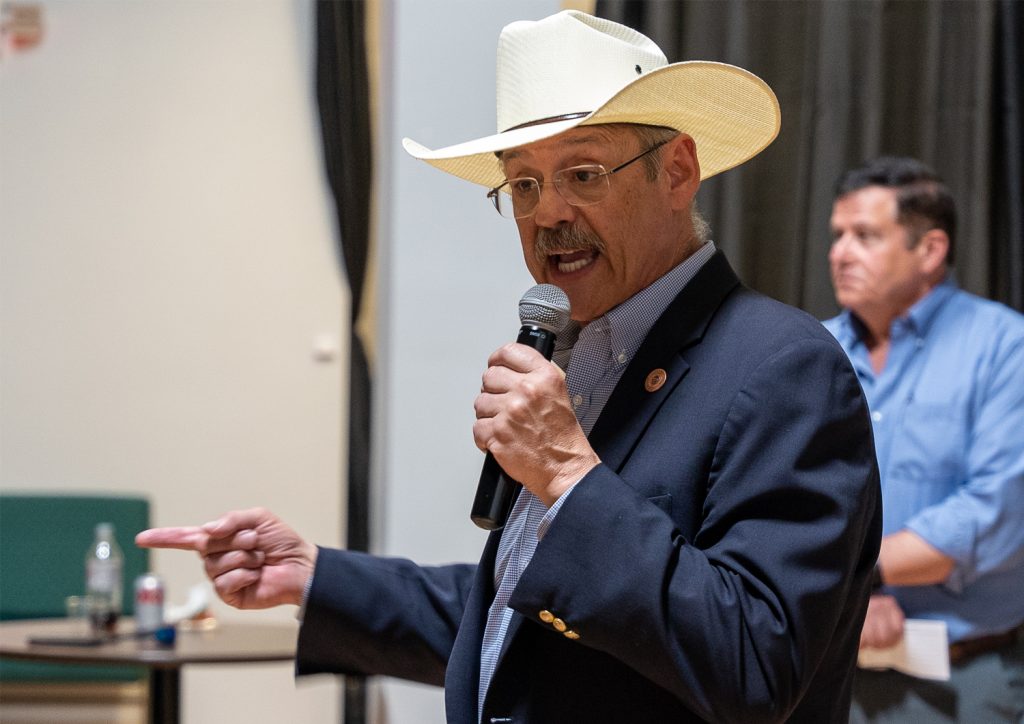 Secure Our Elections
The Arizona Ballot Integrity Project brings currency-grade security features to paper ballots. Learn more about how these ultra-secure ballots will help restore confidence in our elections.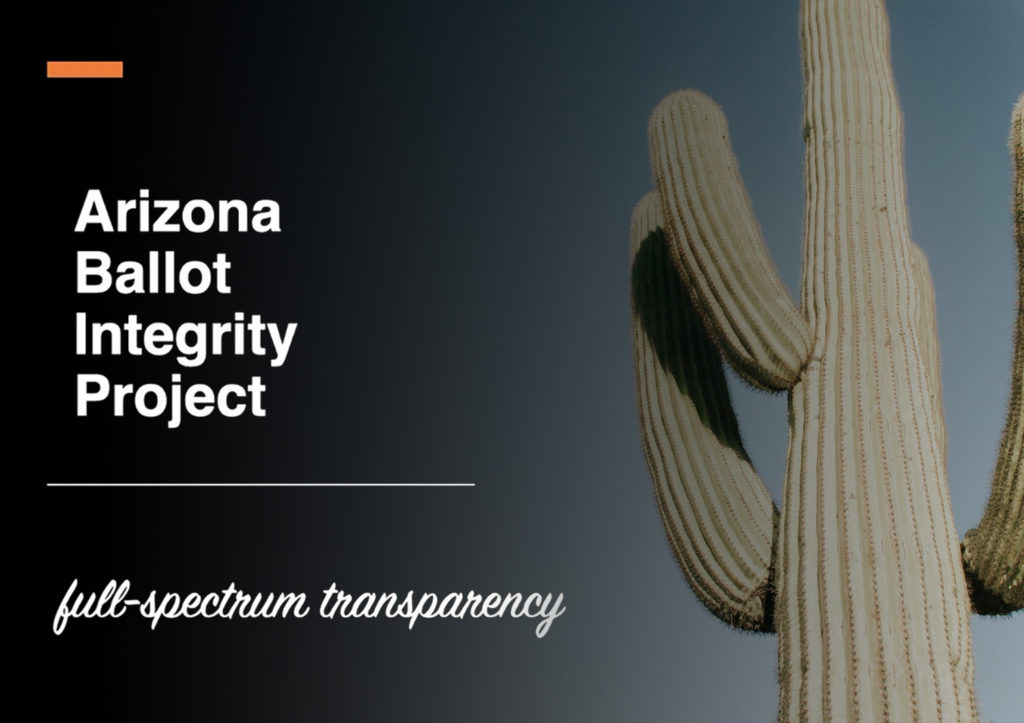 Latest News