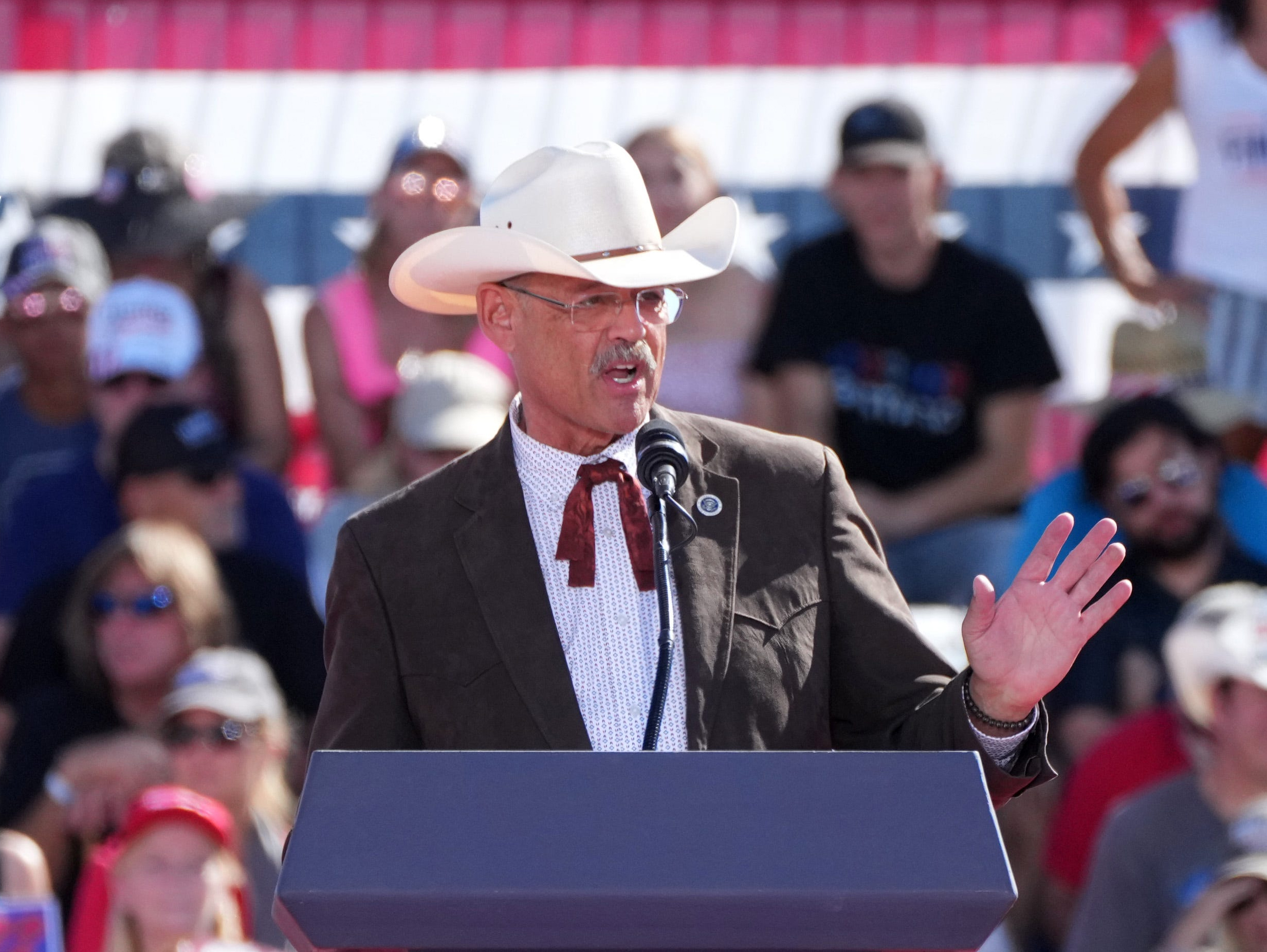 Running to restore competent, lawful leadership of arizona elections
Mark Finchem is running for Arizona Secretary of State to restore honor, integrity, and security to the position. Mark understands that it's not up to the Secretary of State to make the law, but to enforce the law that's already laid down, which includes maintaining an election procedures manual that wholly reflects the laws passed by the Arizona legislature. Above all else, Mark's commitment to voters is, simply, to just follow the law.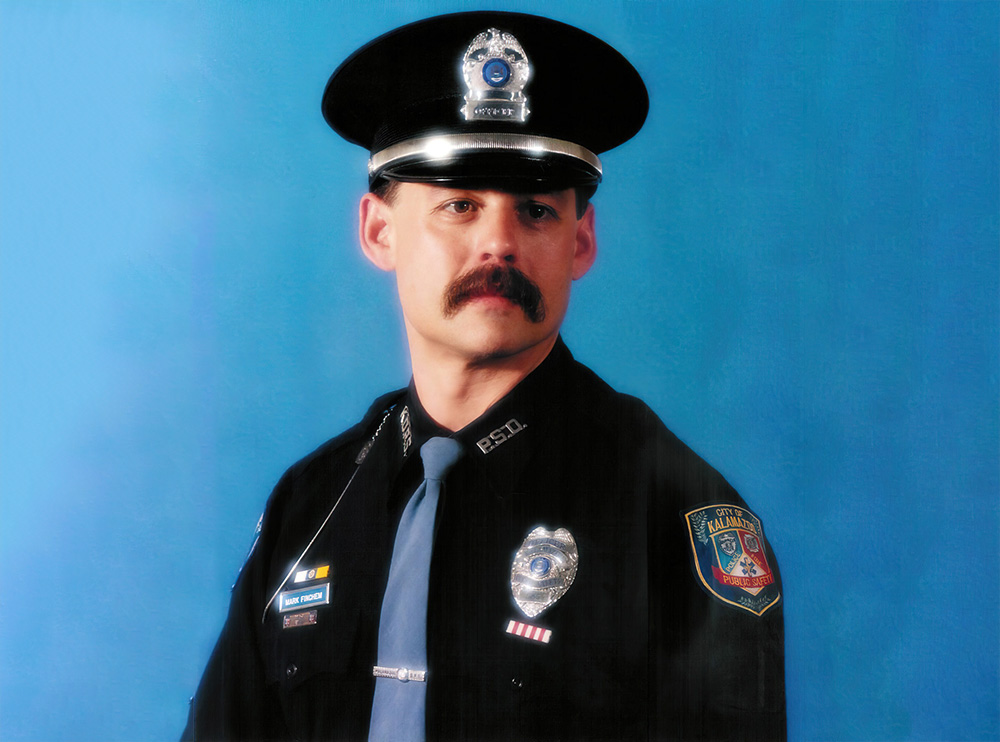 Representative Mark Finchem was born in Detroit, Michigan, and grew up in West Michigan. He served for 21 years with the Kalamazoo Department of Public Safety, first as a firefighter/paramedic, then as a law enforcement officer. While serving, Mark attended Kalamazoo Valley Community College and earned an AAS in Criminal justice. As a retired police officer, Mark Finchem has a keen understanding of and respect for the law.
Living outside of Kalamazoo, Mark worked as a farmer and rancher in a small rural community. When he retired, Mark moved to Tucson, Arizona, where he worked in leadership roles in both small business and multi-million dollar software company Intuit, the makers of QuickBooks small business accounting software, where he received a world class business operations education and received his Six Sigma process improvement certification.
---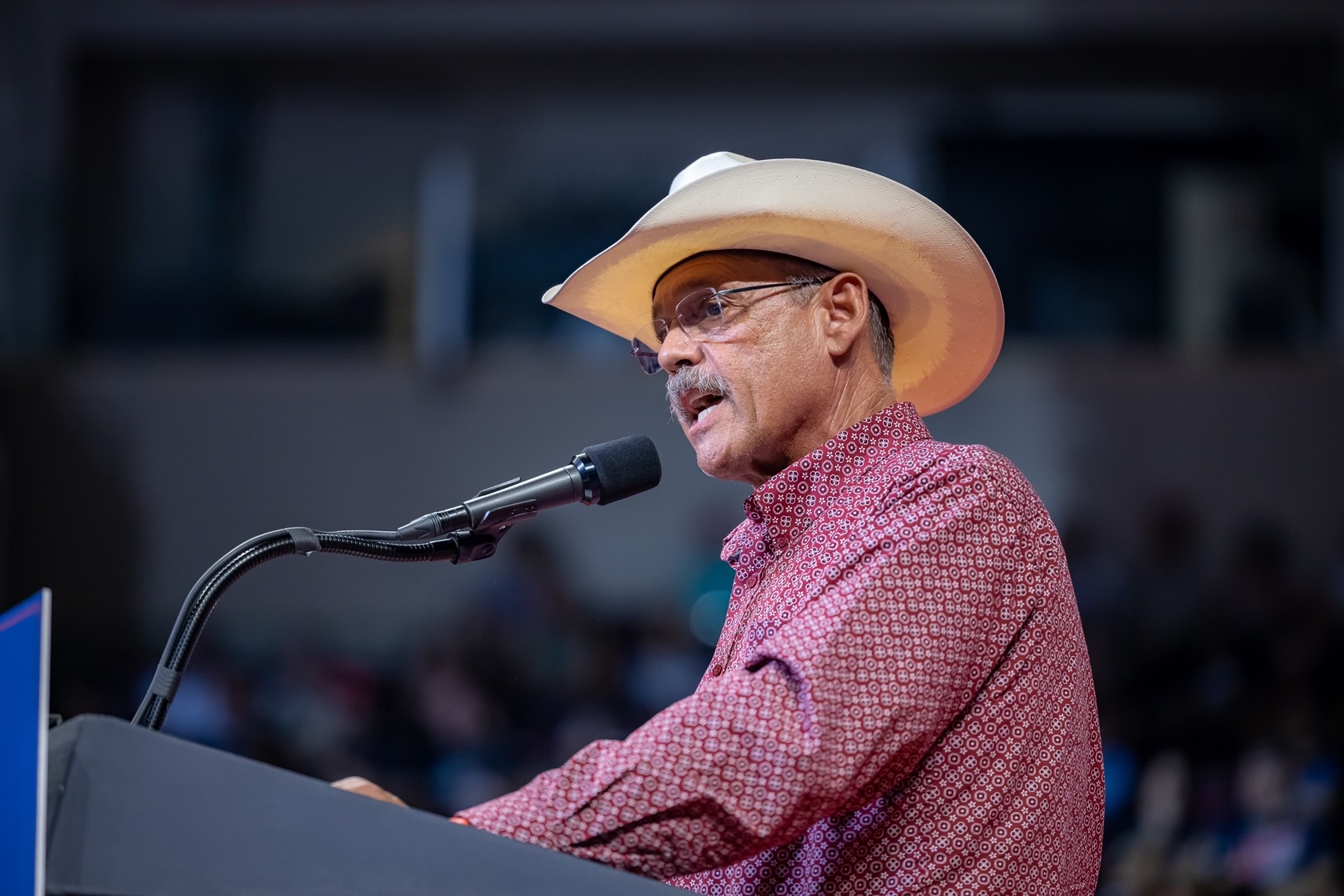 Originally elected to serve in the 2015 Legislature, Mark is now in his 4th and final term. Arizona has term limits, and Representatives are allowed 4 consecutive terms. As a legislator, Mark has been an unwavering advocate for his constituents.
Today, Mark serves as Vice Chairman of the Federalism, Property Rights and Public Policy Committee, Vice-Chairman of the Military, Veterans and Regulatory Affairs Committee, and as member of the Arizona House Judiciary Committee. From 2019 to 2020, Mark served as Chairman of the Federal Relations Committee.
Mark holds a Master of Legal Studies in Law & Economics from the University of Arizona, a BA in Government (State & Local Public Policy) from Grand Canyon University, and an AAS in Criminal Justice from Kalamazoo Valley Community College. Mark and his wife of 16 years, Tanya, are proud parents of 4 adult children.
---