Meet Mark Finchem
Mark Finchem is running for the Arizona Senate to secure the rights and protections for the People. Mark understands that if our elections are not secure and transparent, we can't rely on their integrity. Described as a fiscal hawk, Mark believes that smaller government means bigger freedom; private sector action is the antidote to government bloat. "Wise and cautious stewardship of public funds with transparent accountability has always been a priority for me."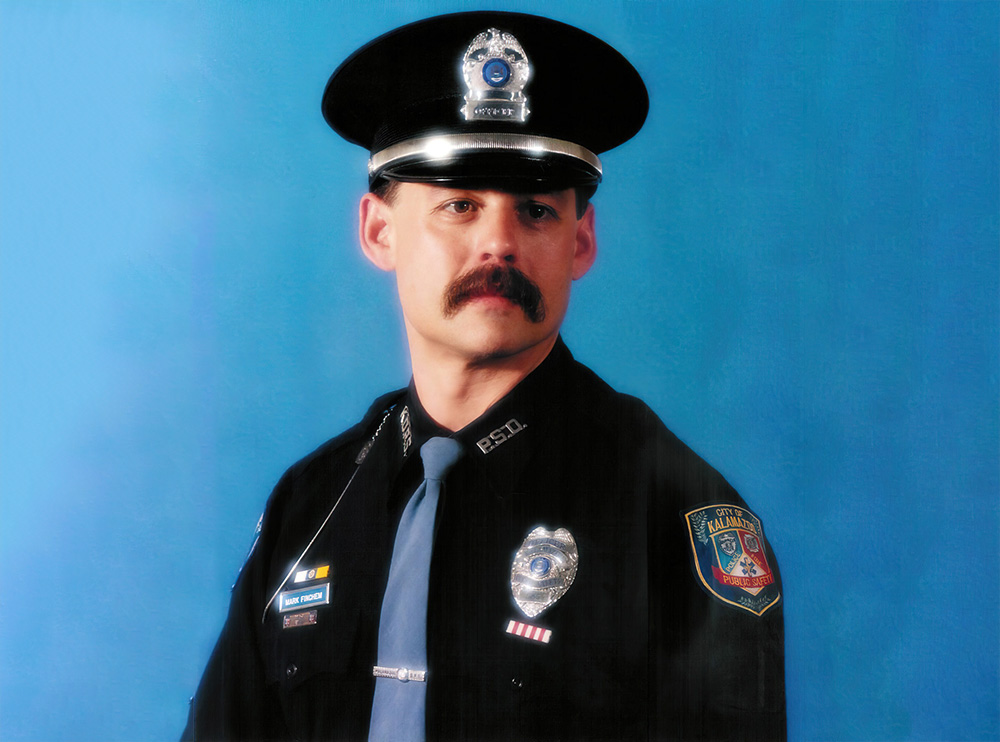 Mark Finchem was born and raised in Michigan. He served for 21 years with the Kalamazoo Department of Public Safety, first as a firefighter/paramedic, then as a law enforcement officer. While serving, Mark attended Kalamazoo Valley Community College and earned an AAS in Criminal justice. As a retired police officer, Mark Finchem has a keen understanding of how the law is supposed to work.
Living outside of Kalamazoo, Mark lived a farmer/rancher life in a small rural community. When he retired, Mark moved to Tucson, Arizona, where he worked in leadership roles in both small business and multi-million dollar software company Intuit, the makers of QuickBooks small business accounting software, where he received a world class business operations education and received his Six Sigma process improvement certification.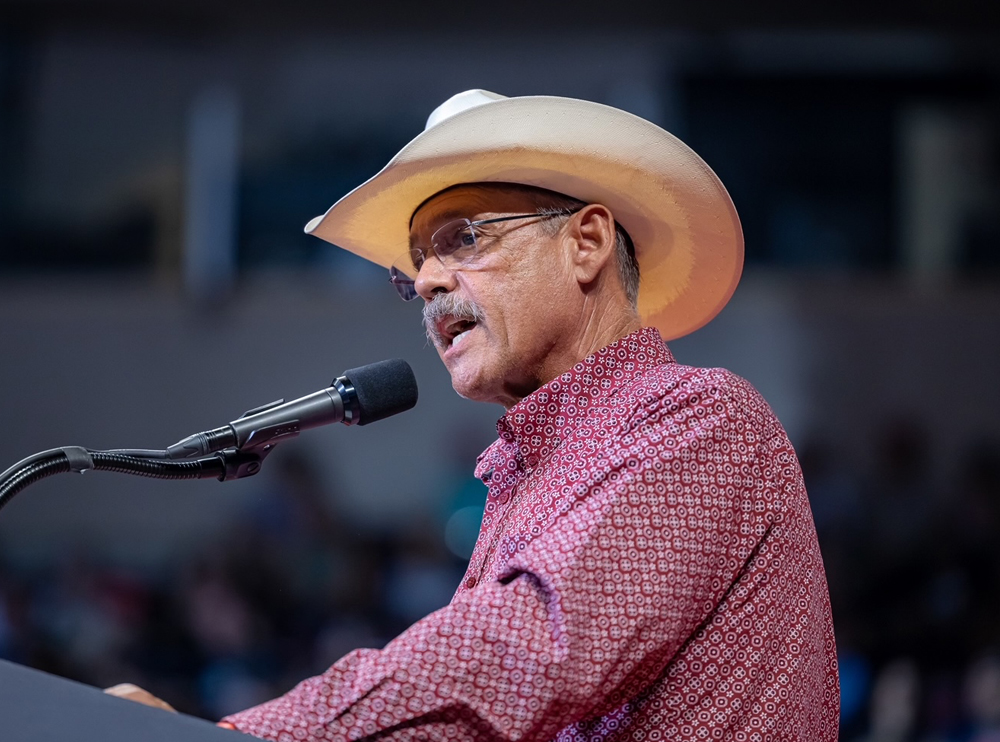 Originally elected to serve in the 2015 Legislature, Mark completed 4 terms before he ran for the 2022 Arizona Secretary of State in an election that is still mired in controversy and which was marred by maladministration and fraud. As a legislator, Mark has been an unwavering advocate for his constituents. When no one else would ask the tough questions about the 2020 Election, he stepped up.
Today Mark leads the Election Fairness Institute, an organization dedicated to examination of election process, isolation of process defects, and corrective action recommendations to elections officials all across America.
Mark holds a MA Legal Studies in Law & Economics from the University of Arizona, Rogers Law School cum laude, a BA in Government (State & Local Public Policy) from Grand Canyon University summa cum laude, and an AAS in Criminal Justice from Kalamazoo Valley Community College.