Since my very first election, I knew something was very wrong with our elections process. Major defects such as chain-of-custody of ballots, hidden contributions, and expensive unnecessary technology have contributed to the decay of public confidence in our elections. Then on November 3rd, 2020, the unthinkable happened: Americans witnessed real-time reallocation of votes from one candidate to another, broadcast on national television.
With so much at stake, we need leaders who serve a higher authority and who don't seek personal gain or political advancement.
I have pursued integrity without compromise all my adult life. That is why I seek to serve the people of Arizona as your next Secretary of State.
I pledge to you that as your Secretary of State, I will stand up for the people of Arizona and fight to secure our elections.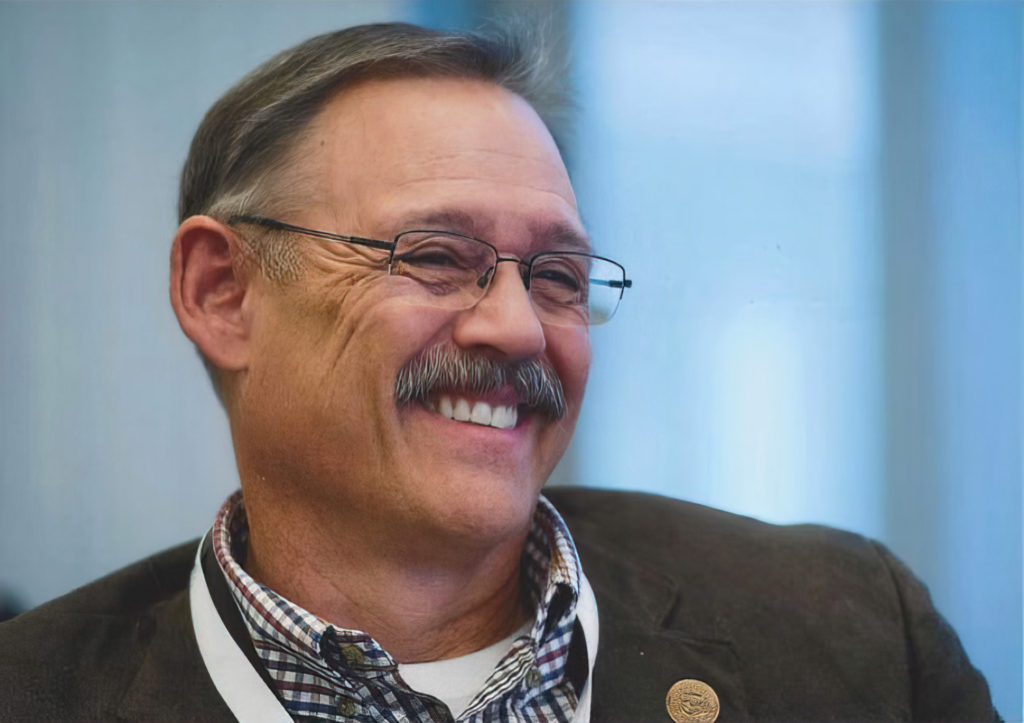 Bringing Ballot Integrity into the 21st Century
The Arizona Ballot Integrity Project brings currency-grade security features to paper ballots. Watch my presentation to see how these new ballots will stop fraud and help secure our elections.