Never Stop Fighting:
Donate Now
Meet Mark Finchem
Mark Finchem has pursued integrity without compromise throughout his career – whether as a police officer and first responder, as a rancher, or as a State Representative. Now, Mark seeks to serve the people of LD-1 where he will work for and answer to you.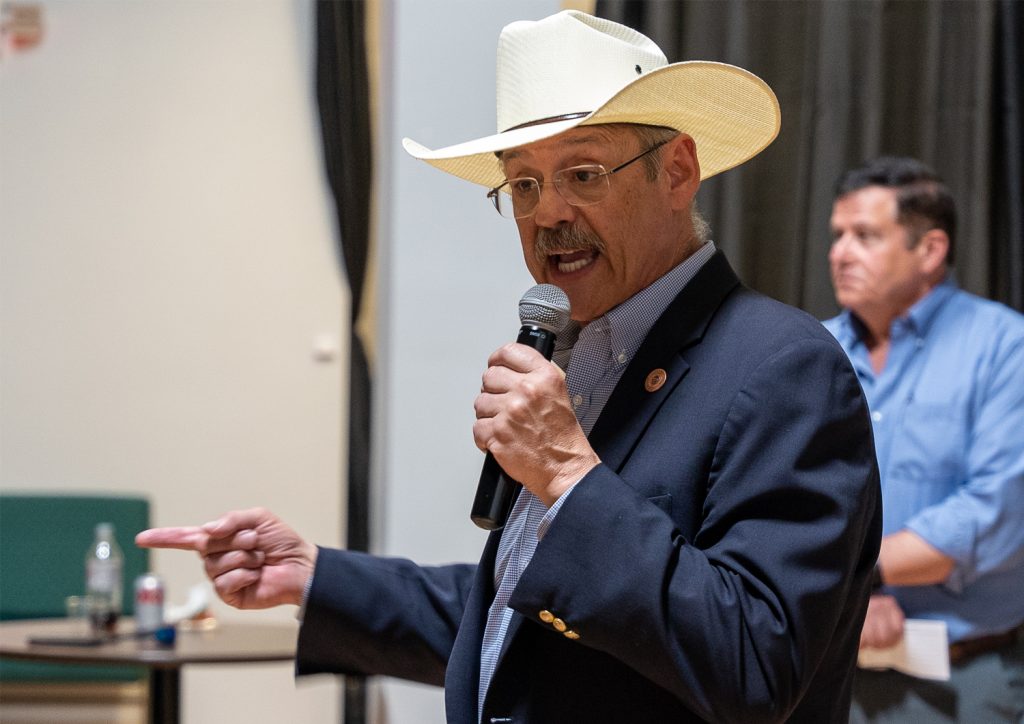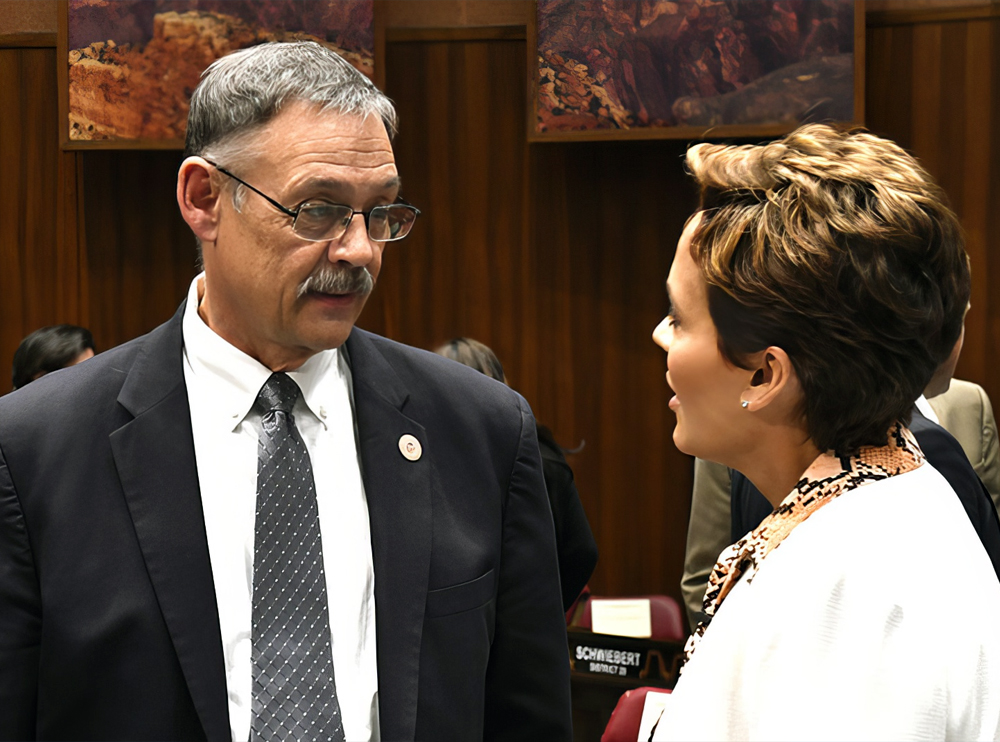 Putting Arizona First
Mark Finchem is an America First, Arizona First conservative fighter who will champion the people of Arizona, defend our values, and fight for secure borders, secure elections, and better government.