Demand Election Integrity now
The Arizona Ballot Integrity Project brings currency-grade security features to paper ballots. Watch my presentation to see how these new ballots will stop fraud and help secure our elections.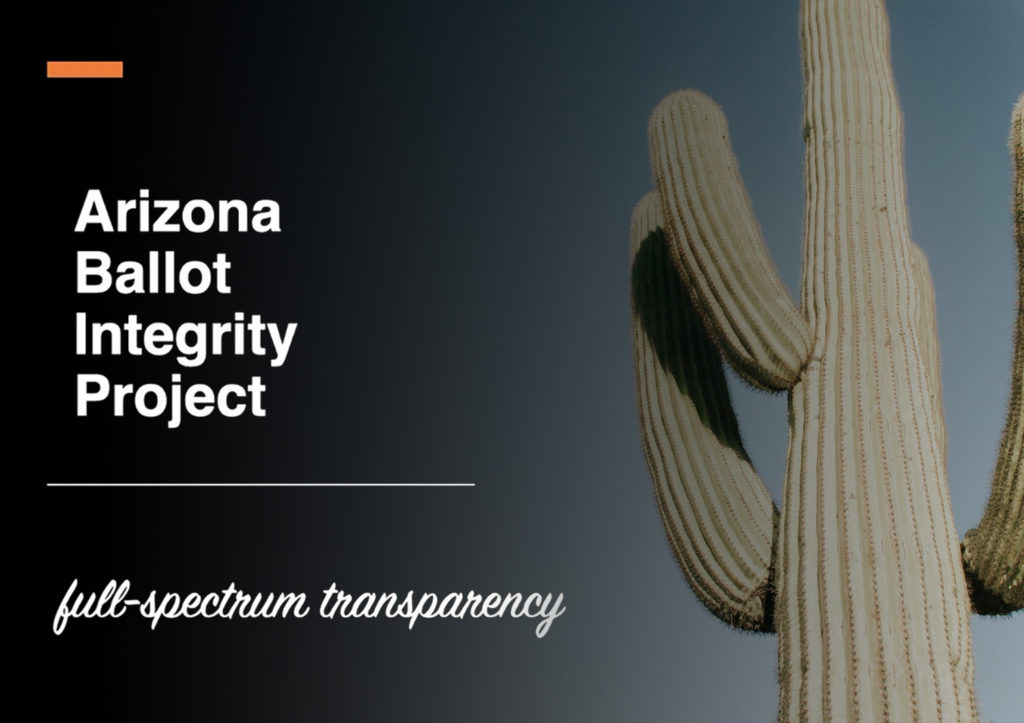 Restore Transparency and Accountability
I have pursued integrity without compromise all my adult life. That is why I seek to serve the people of Arizona as your next Secretary of State.
I pledge to you that as your Secretary of State, I will stand up for the people of Arizona and fight to secure our elections.