Thank You
Thank you for donating to my campaign for Arizona Secretary of State. I'm running to secure Arizona's elections and restore integrity without compromise, and I'm proud to be endorsed by President Donald J. Trump and great patriots across America.

I will never let you down, and will never stop fighting for the people of Arizona.

Keep an eye out for an email from me, and please make sure to follow me on social media.
Mark was willing to say what few others had the courage to say. In addition to his incredibly powerful stance on the massive Voter Fraud that took place in the 2020 Presidential Election Scam, he is strong on Crime, Borders, our currently under siege Second Amendment, and loves our Military and our Vets.

Mark Finchem has my Complete and Total Endorsement. He will never let the people of Arizona down!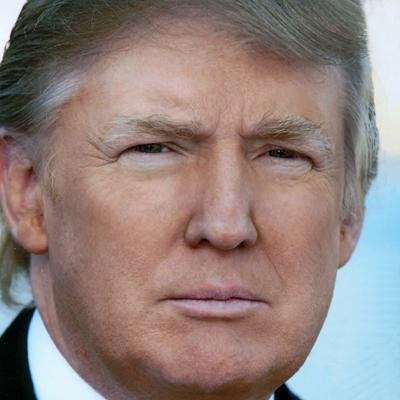 Donald J. Trump
45th President of the United States
Our country, and our state, need strong leaders. Proven fighters. Men and women with principles, and the will to fight for those principles. Mark Finchem is such a man. A veteran warrior in the political battlefield of today, Mark Finchem has proven his word is good. His talk is straight.

He is the type of leader we need and I support him without hesitation to be our next Secretary of State in Arizona.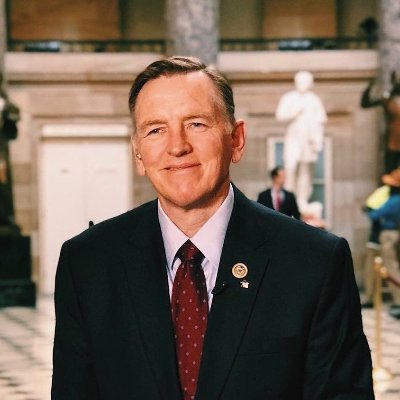 Congressman Paul Gosar
Arizona's 4th Congressional District