Adrian "Fast and Furious" Fontes — the same person who was responsible for the 2020 Maricopa County election debacle — can't get his facts straight. The Supreme Court of the United States held that Roe v. Wade was a mistaken opinion in the first place, as it did not take into account the rights of the state to make decisions about the people, but instead set a federal judicial standard for abortion.
Fontes, by aligning himself with the "night of rage", actually participated in an insurrection against the state of Arizona Legislature. That is disgraceful behavior. We will see more of the same from Adrian Fontes, just as we have seen from Katie Hobbs: lawlessness and a failure to enforce the elections procedure manual, which carries the weight of law.
The insurrection resulted in the defacing of veterans' monuments, the near-breach of the Arizona Senate Building, and attempts to intimidate elected officials while they were holding session to do the peoples' work.
I am therefore calling on the Attorney General's office to identify the individuals behind the assault on the Senate on June 24th, and to prosecute them to the fullest extent of the law.
###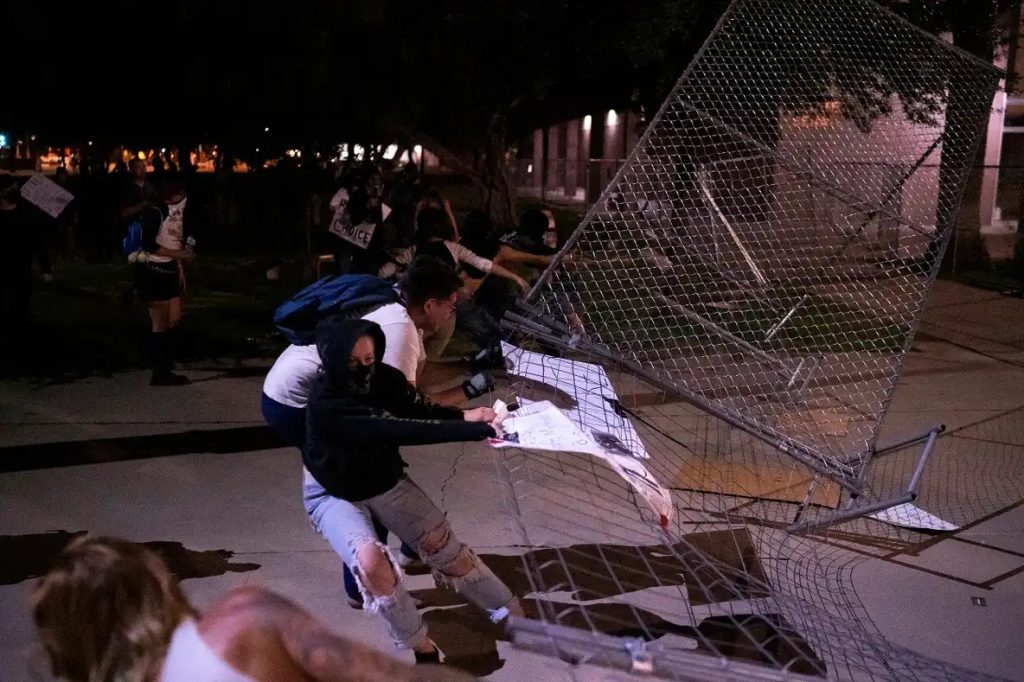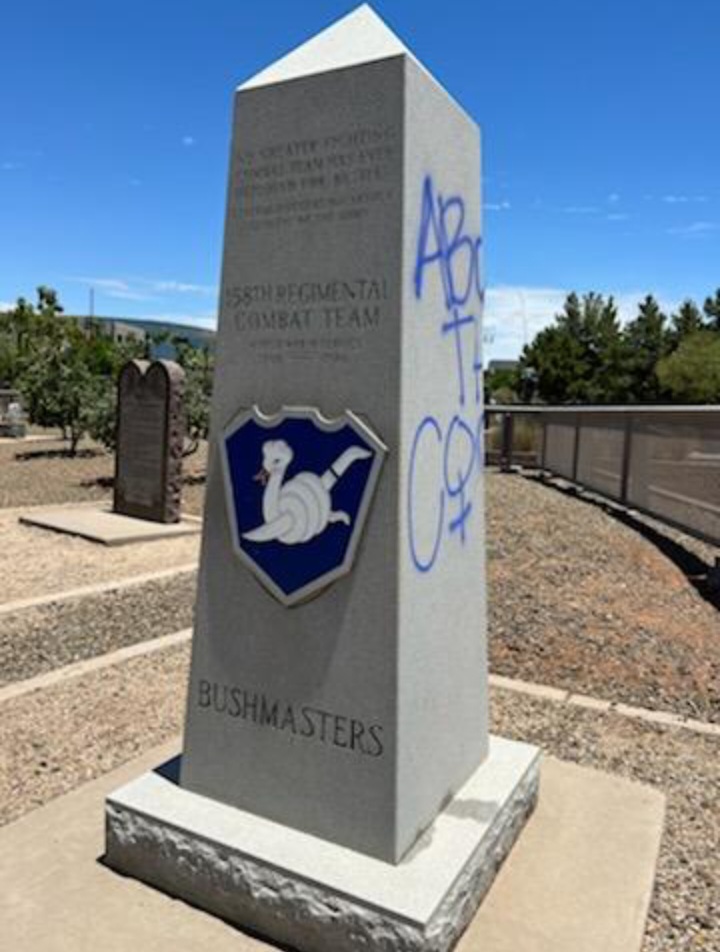 ---
(The Freedom Times) Rep. Finchem Calls on AG's Office to Investigate Adrian Fontes & Identify & Prosecute Individuals 'Behind Assault at AZ Senate'
"Arizona Republican secretary of state candidate Mark Finchem is calling on the Attorney General's Office to investigate former Maricopa County Recorder Adrian Fontes and others who were involved in the June 24th Arizona 'riot and insurrection' following the Supreme Court's overturning of Roe v. Wade. Outside the Capitol in Phoenix on Friday night, police fired tear gas to disperse anti-abortion protesters, forcing lawmakers to huddle briefly in a basement inside the building as they rushed to complete their 2022 session."
Read Article: https://www.thefreedomtimes.com/2022/06/28/rep-finchem-calls-on-ags-office-to-investigate-adrian-fontes-identify-prosecute-individuals-behind-assault-at-az-senate1/